Experience a new and unique way to learn foreign languages at Lingua Natal. Our spring and summer language camps offer unique curriculums for inquisitive minds while building on our core teaching principles.
Our camp programs are a great way for our current children to continue their language immersion program without interruption and for new kids to experience our approach to learning a new language.
Language Explorer Camps
2018 Summer
Language Through Art
Inspire creativity through art while fortifying a love for language.
Language Through Music
Creative movement and music are important factors that are a part of our daily curriculum.
Language Through Food
Ignite the senses through healthy food preparation, including cooking and baking.
Language Through Culture
Explore the global community through diverse peoples and cultures.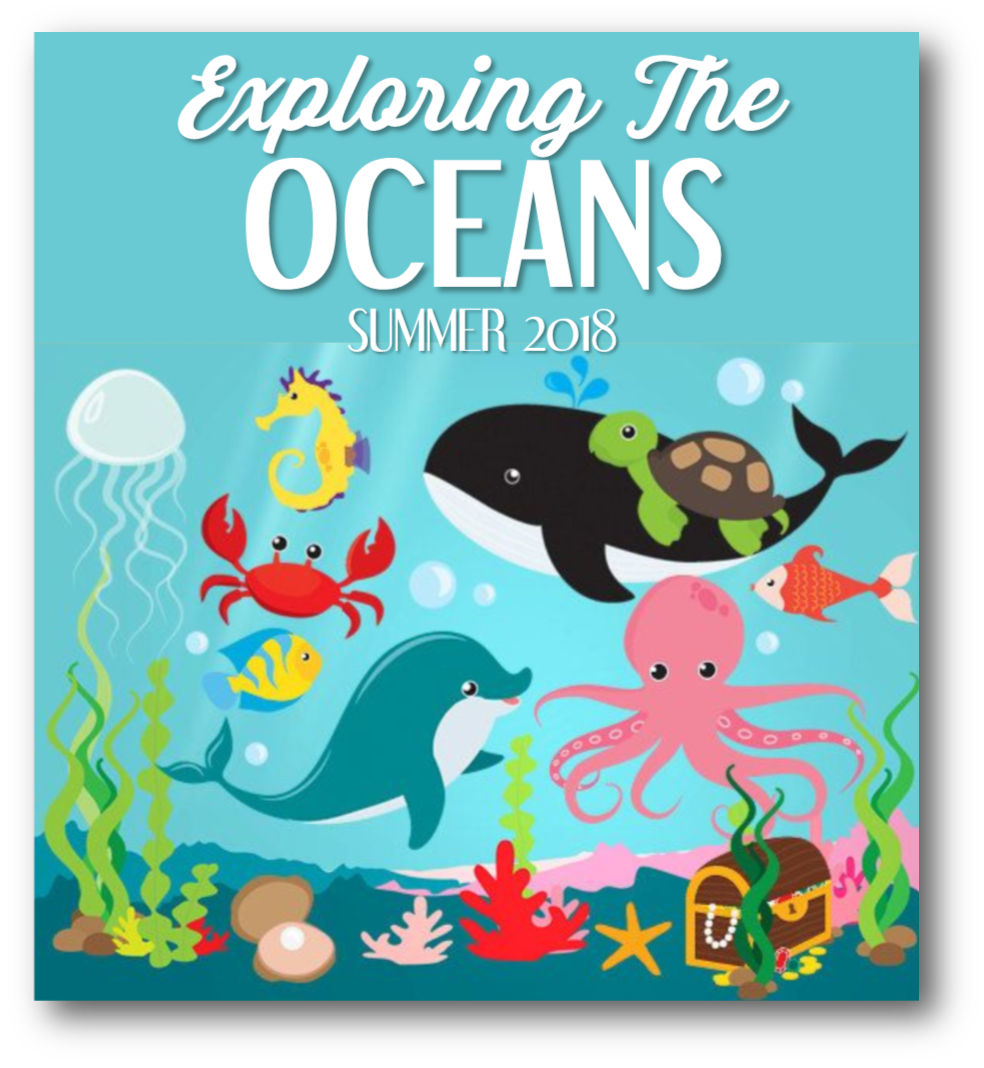 Exploring the Oceans
Summer 2018 (June 25-August 22)
While fully immersed in Spanish, children will experience The Oceans this Summer! Children will learn about our oceans and why they're important, all about sea animals and their characteristics, and more. Children will complete their experience with music, games, yoga, art, and cooking.
Ages: 2*-7
Language: Spanish: Ages 2*-7
Parents can choose (space permitting) any combination of mornings and/or afternoons as well as days and/or weeks.
*only 2 year olds who are currently enrolled in our programs will be accepted during our Summer Camp programs.
The curriculum and the program is different every week so it is okay if your children are not participating consecutive weeks.
Week 1– The Oceans – Introduction
Week 2– The Invertebrates of the Ocean
Week 3– The Fish and the sharks
Week 4– The Sharks
Week 5– The Dolphins and the Whales
Week 6– The Whales
Week 7– More mammals of the Ocean
Week 8– More mammals of the Ocean
Our Swans, Nightingales and Eagles will do many experiments in order to understand the layers of the ocean; students will learn the importance of the oceans for our survival and will also learn in detail about different types of invertebrates, fish, sharks, whales, dolphins and other mammals of the sea.
Our younger children will learn many new songs and experience many textures in our Sensory and Art area/time; they will have a lot of fun getting familiar with many animals of the ocean and their characteristics.

Summer Camp (2014) Encinitas, CA

Observing A Snail

Summer Camp (2014) Encinitas, CA

Cooking In Spanish

Summer Camp (2014) Encinitas, CA

Spanish Swans

Summer Camp (2014), Encinitas, CA

Kitchen Doves

Summer Camp (2014), Encinitas, CA

Playground Doves

Summer Camp (2014), Encinitas, CA

Nightingales Art

Summer Camp (2014) Encinitas, CA

Window Art

Summer Camp (2014), Encinitas, CA

Sensory Experience

Summer Camp (2014) Encinitas, CA

Our Organic Garden